Is the Plan Design Meeting Your Client's Goals?
by Craig Rosenthal

Aug 17, 2021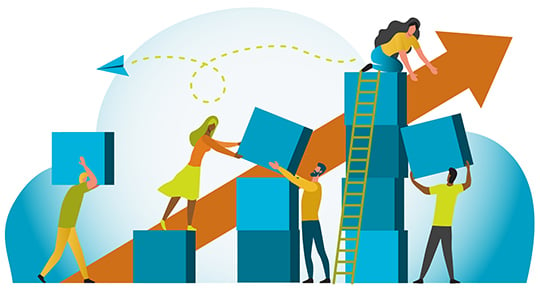 3 Simple Steps to Add Value and Enhance Retirement Plan Effectiveness
A Chinese proverb states that "A journey of a thousand miles begins with a single step." If the journey is a Plan Sponsor and their Advisor jointly acknowledging that plan design can drive successful retirement outcomes, then their second step on this trek is the recognition that this is not a "set it and forget it" effort.
I think most if not all of us know that 401(k) plan design can significantly impact retirement outcomes. In fact, plan design can positively influence participant saving and investing behaviors. You can help your clients maximize their plan design to enhance their plan's effectiveness and achieve their goals while improving retirement outcomes. Here are three easy steps:
Step 1: Understand your clients' goals

First, aim to provide value to your clients by helping them implement or update their retirement plan according to their company's specific needs. Of course, every employer has unique objectives. To best serve those objectives, you must first understand what they are. A thoughtfully designed retirement plan can achieve a variety of goals, including[1]:
Optimizing contributions and benefits for owners and key executives
Enticing employees to save for retirement
Harmonizing employer contributions with company profits
Recruiting and retaining top talent
Providing employee education on retirement planning, investing and other financial topics
Helping employees achieve a clear picture of their retirement income potential, including the impact of employer contributions
Maintaining reasonableness and transparency of fees to help grow account balances
Often, there are a variety of conflicting and sometimes corresponding goals employers wish to achieve when setting up a retirement plan. Once you've helped clarify their goals, you can provide valuable guidance that helps your clients implement an effective retirement plan.
Keep in mind, that we are coming up on a very important plan administrative deadline: Cycle 3. You can help open plan related conversations now and help the employer get ahead of plan design changes before the July 31st, 2022 deadline.
Step 2: Identify value-add plan design features

There is a broad variety of plan design features available to help employers achieve their objectives. Introducing your clients to these features and offering insights on how the different options will impact retirement outcomes is a value-add service you can easily provide. Some of these options may include:

Automatic features: 401(k) plan design best practices include automatic enrollment, where new hires are defaulted into the plan unless they opt out. This also includes auto-escalation, a feature that allows employers to boost employee deferrals gradually, typically 1% per year up to 15% of pay. Combining auto-enrollment and auto-escalation has been proven to increase plan participation and savings rates, thus improving participant outcomes.
Employer matching contributions: Some companies may have suspended their match due to financial challenges related to the Covid-19 pandemic. When economic conditions and profits stabilize and recover, stretch matches—which require employees to contribute more to receive employer matching contributions—can encourage increased deferrals and improve retirement savings at no additional cost to employers.
Start-up tax credits: Employers aiming to optimize tax deductions can take advantage of retirement plan start-up tax credits introduced in the Setting Every Community Up for Retirement Enhancement (SECURE) Act passed in late 2019. Eligible employers may take advantage of the opportunity to claim up to $5,000 in tax credits for three years, covering costs related to establishing certain types of retirement plans.
Safe Harbor plans: These plans allow employers to set up a plan that is exempt from most compliance tests. Employers can also provide matching contributions that enables owners and highly compensated employees (HCEs) to maximize salary deferrals and save additional funds for retirement.
Financial wellness: Financial literacy has become de rigueur in recent years to address not just retirement savings, but an employee's entire financial picture. Giving employees the knowledge and tools they need to better manage their money helps put them on track for increased financial stability and wellbeing.
Emergency savings accounts: Implementing an emergency sidecar savings account alongside the 401(k), for example, can encourage employees to save for unforeseen financial needs. The added bonus: employees who use this benefit are less likely to tap their retirement savings for near-term financial emergencies.


Step 3: Optimize the plan design to enhance effectiveness
You can increase a retirement plan's effectiveness by optimizing its plan design. Of course, "effectiveness" is in the eye of the beholder. As mentioned above, this depends largely on the employer's goals and objectives and the plan's ability to help achieve them. For instance, if an employer's goal is to optimize tax credits and increase savings opportunities, their ideal plan design might include a Safe Harbor plan. For employers who want to increase the competitiveness of their retirement plan in order to enhance recruiting and retention efforts, an effective plan design could incorporate matching contributions, emergency savings accounts and managed risk-based portfolio investment options to help employees better allocate their retirement assets and improve savings outcomes.
As their trusted advisor, your role includes educating clients about plan customization to reflect their specific goals. However, you may be challenged by the amount of time required to sort through and synthesize available data.
If you are looking for a helpful tool to make sense of the array of plan design variations, check out the Retirement Outcomes Evaluator (ROE) from Fiduciary Decisions. It can help make your job easier. It streamlines the review and benchmarking process through demonstrating how different plan designs can improve plan effectiveness, and by extension, retirement outcomes. ROE enables you to add value for employers by quickly evaluating an unlimited number of plan design combinations and providing customized recommendations for on-time retirement the way your clients want.
To learn more about the ROE and how you can use it to deepen your client relationships by helping them achieve their company and retirement plan goals, contact us.
---
[1] Pfau, Wade. Forbes. "The importance of retirement plan advisors." May 24, 2016.
---
About Author: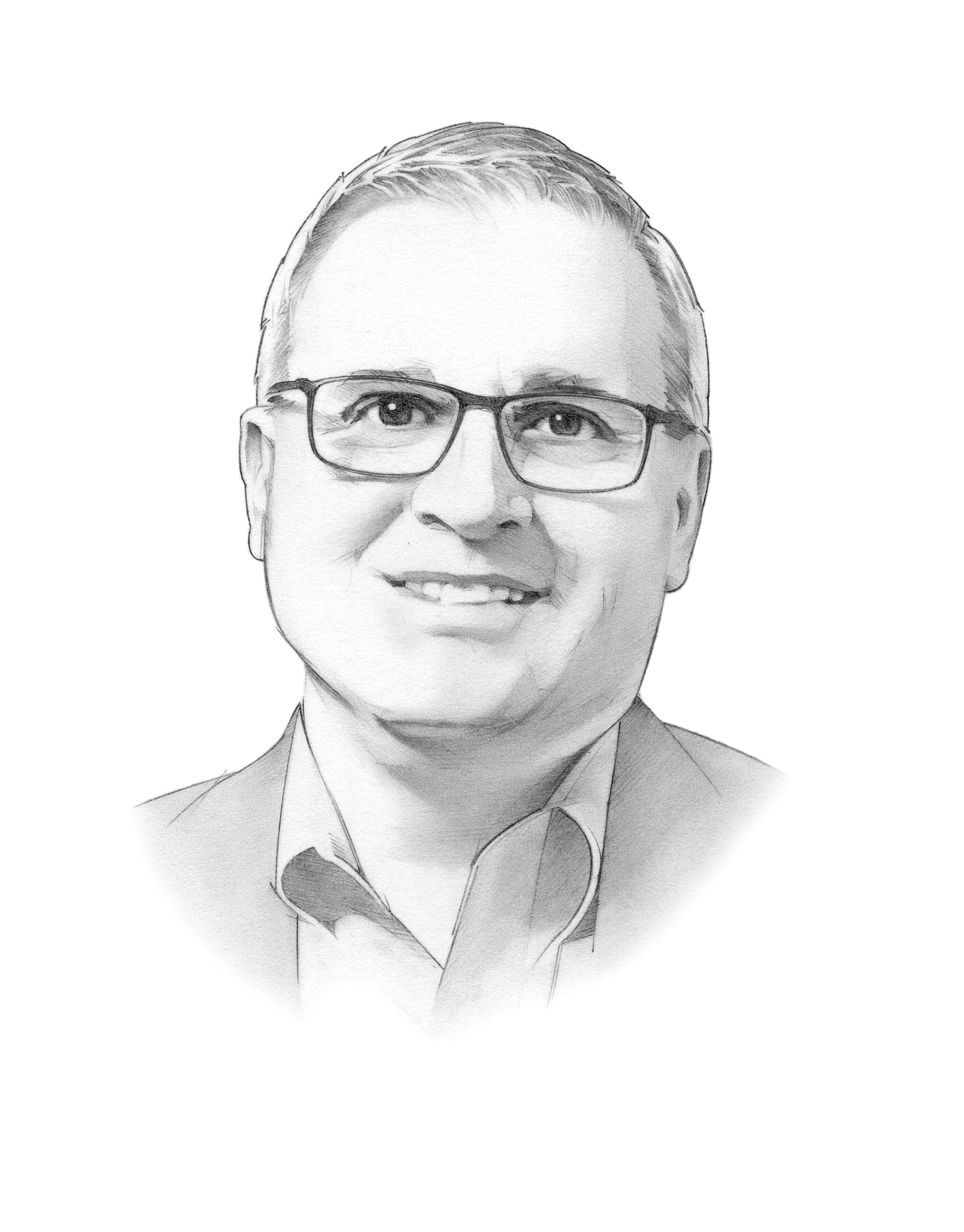 Craig Rosenthal, Head of Strategy and Chief Marketing Officer
Craig is Head of Strategy and Chief Marketing Officer for Fiduciary Decisions. In this role, he is responsible for driving Product and Partnership strategy as well as the overall messaging and marketing for the firm.