The Company
Creativity, innovation and doing things the "right" way is what has personified Fiduciary Decisions since its inception as Fiduciary Benchmarks in 2008.
"Innovation happens when you stop accepting the status quo,"
Tom Kmak, CEO, Fiduciary Decisions.
What We Do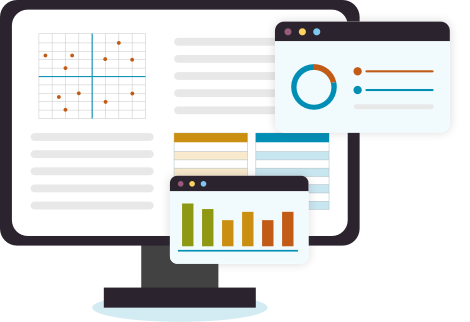 Fiduciary Decisions provides technology, tools and research that are independent, comprehensive and actionable to Recordkeepers, Broker Dealers, Advisor/Consultants, Banks, DCIOs, TPAs and Plan Sponsors. We build services that are win-win-win for Service Providers, Plans Sponsors and their Participants. Our services range from benchmarking to practice management to plan design and more. Bottom line – we will do the right thing to ensure that our clients and their clients can achieve the outcomes that they are pursuing.
Our History
October 2008
Fiduciary Benchmarks is formed
October 2009
Fees, Plan Design and Participant Success benchmarking is launched
July 2014
Self-service benchmarking portal is launched
July 2017
FBi's first research study – mega market ancillary fees
May 2020
Self-paced, interactive training tools launched