The Value of Strategic Advisor Partnerships for Retirement Plans
by Craig Rosenthal

Sep 21, 2020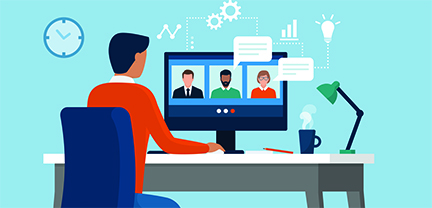 Are you a generalist or a specialist retirement plan advisor? Most advisors typically choose one path or the other at some point in their career.
No matter which path you've chosen, you are expected to bring valuable skills and guidance to the table for your clients.
And in fact, if you serve workplace 401(k)s, industry experts believe both generalist advisors, such as benefits brokers and wealth advisors, along with retirement plan specialists, are vital to supporting and sustaining the market.[1]
In addition, regardless of the size of the retirement plans you serve, opportunities for partnerships between generalist and specialist advisors are abound. This article will highlight these opportunities for collaboration and how financial professional partnerships can positively impact employers and their workforce.
The Benefits of a Strategic Retirement Plan Specialist Partnership
It's widely known that advisors are continually seeking new ways to enhance the value they provide for their retirement plan clients. This is true for both generalist and specialist advisors. However, both stand to reap the benefits of strategic partnerships with one another.
If you're a generalist, such as a benefits or wealth advisor, insurance broker or CPA, for example, you likely wear a variety of hats. Perhaps you offer guidance on a wide array of employee benefits, or help employers protect themselves and their assets by making sure they have proper insurance coverage. In doing so, you're performing critical functions for your clients and their organization.
However, you might also offer services that you're not as well-versed in, or that you cannot do justice simply because you don't have the time. For instance, if you service the retirement plan, it may be only in a limited capacity due to the broad scope of your responsibilities. After all, there's only so much responsibility you can take on as a solo advisor. And retirement plan regulations are complex and constantly changing.
Now, imagine if you could expand your reach while deepening your client relationships and delivering additional value without any additional time commitments or certifications. How, you ask?
By partnering with a retirement plan expert – a financial professional with specialized expertise who has the training, skills and experience to advise your employer clients on the complexities of their 401(k) and avoid compliance risks. Bringing a retirement plan specialist on board delivers a variety of benefits for both you and your clients.
For example, research shows that having a retirement plan specialist on your team vastly improves client retention. In fact, more than 80% of plans that partner with an advisor dedicated to retirement plans have worked with their advisor for more than five years.[2]
In large part, that's because a retirement plan specialist with a proven track record can help improve plan participation and outcomes, as well as simplify a plan sponsor's administrative duties.
Specialist retirement plan advisors bring a deep well of knowledge to client relationships, helping to cement and solidify those relationships in a variety of ways:
Process: These advisors have established processes that may include, for example, strategic agendas for participant communication and advanced reporting capabilities (i.e., plan fee benchmarking, investment analysis, request for proposal (RFP) screening, plan design optimization, online document vaults, etc.).
Fiduciary responsibility: An experienced retirement plan specialist can help deliver improved fiduciary governance by absorbing some of the plan sponsor's responsibilities. In addition, because they are well-versed on changing regulatory issues, they also have the know-how to maintain plan compliance.
Plan design education: Plan sponsors often consult retirement plan specialists on everything from updating the employer match formula to automatic enrollment, and financial wellness initiatives to re-enrollments. Their experience is integral in not only increasing plan participation, but improving participant outcomes and financial well-being overall.
Fees: Retirement plan specialists typically have established relationships with recordkeepers and other service providers. This could provide opportunities for plan sponsors to better align plan fees and services thus better allocating plan dollars via benchmarking analyses.
The Upside for Specialists
For specialists, working with a generalist advisor provides you additional benefits as well. For instance, it provides you an entrée to forge relationships with potential new clients. And you get to be the "hero" of the retirement plan by leveraging your expertise to help both the servicing advisor and the plan sponsor make the plan even better for employees – likely resulting in clear value-add and more business for everyone.
Of course, the logistics of structuring these partnerships can be tricky, especially when it comes to making client introductions and balancing roles and responsibilities. Fees and revenue-sharing are another potential sticking point. Despite these concerns, however, when financial professionals with different areas of focus team up, everyone stands to gain additional revenue opportunities. Perhaps most importantly, it's a win-win for employers and employees.
The case for strategic partnerships is clear: When generalist and specialist advisors work together to transform the retirement plan, everyone reaps the benefits.
[1] Iacurci, Greg. "Retirement market needs 401(k) generalists, not just specialists: executives." InvestmentNews. March 21, 2017.
[2] Manganaro, John. "Retirement Specialist Advisers Do More for Plan Sponsors." PLANSPONSOR. August 26, 2014.
---
About Author: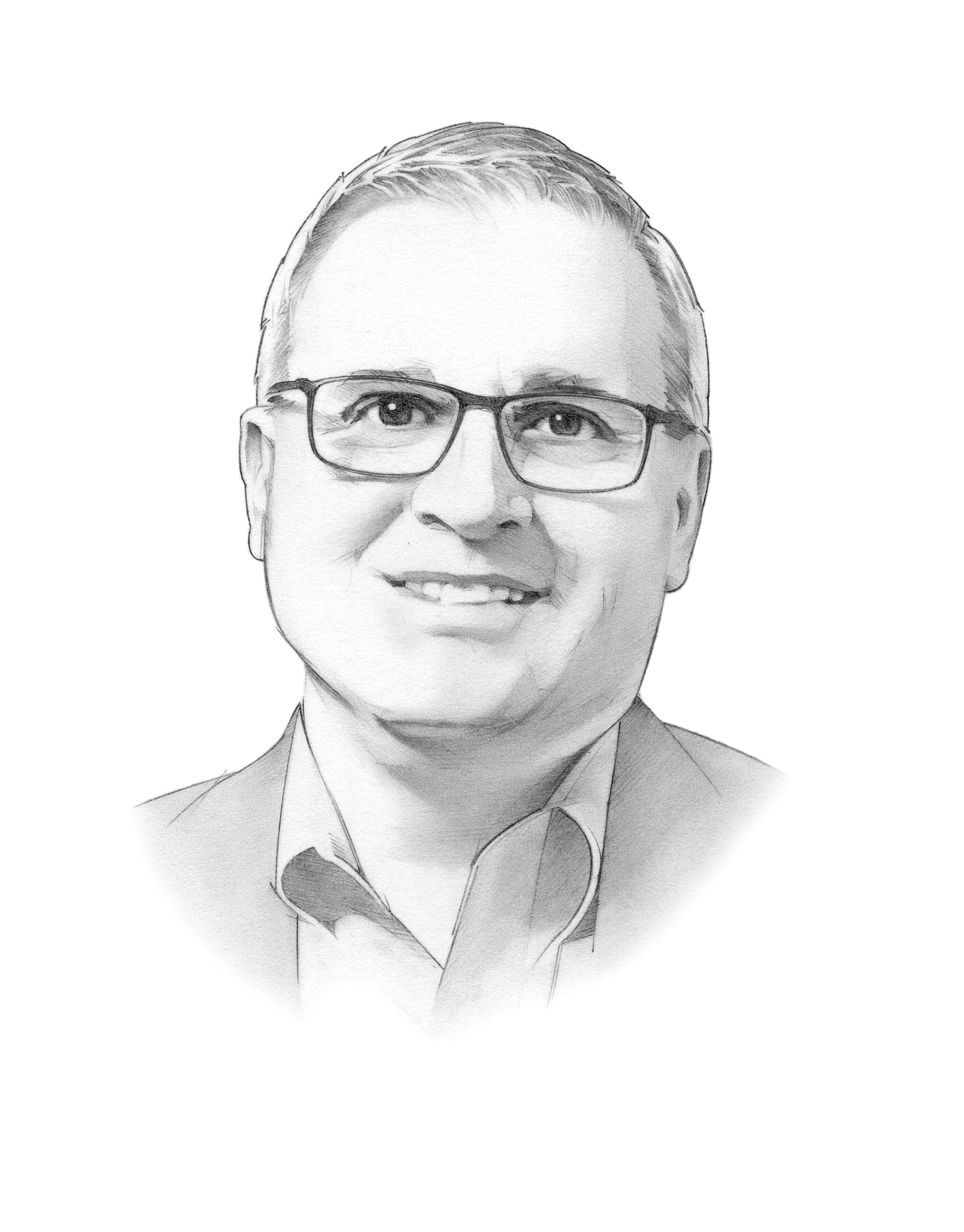 Craig Rosenthal, Head of Strategy and Chief Marketing Officer
Craig is Head of Strategy and Chief Marketing Officer for Fiduciary Decisions. In this role, he is responsible for driving Product and Partnership strategy as well as the overall messaging and marketing for the firm.