The What?
We share a common goal – ensuring all Americans retire securely. It's a noble cause and made more challenging by constant change. Markets move, regulations evolve, and plan sponsors and participants expect enhanced experiences at a reasonable cost. Which is why, your business needs timely, accurate information so you can make informed decisions.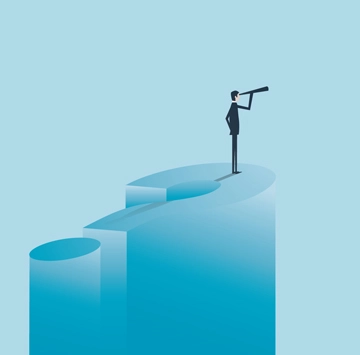 The So What?
Do you confidently have access to the information you need to make the right call? Information that helps you meet your business objectives and enhance profitably?
With up-to-date data on more than 325,000 retirement plans, including all market segments, let our experience help you make better business decisions. Our expertise is built upon our years as industry practitioners and an independent database sourced directly from service providers who trust us to partner with them. Whether you are developing strategy, mitigating risk, or expanding your sales and client relationships, count on us to bring actionable insights you can use.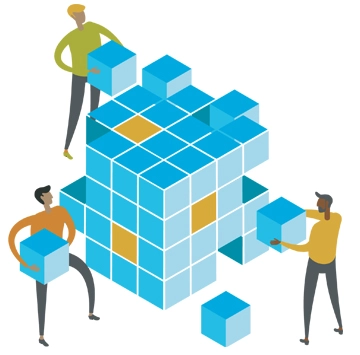 The Now What?
Our capabilities span from pricing and compensation to investment, design, and success metrics. Contact us to learn more about dataset capabilities, business analytics and custom reports that we can produce to give you the right information to meet your business objectives and enhance profitably.