401k Pipeline Tips: Convert Suspects to Prospects to Clients and Close More Deals
by Craig Rosenthal

Jul 12, 2021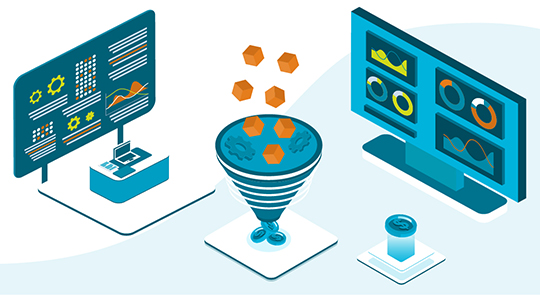 Awareness, interest, decision and action are the four stages every decision maker cycles though when making a buying decision, and it is no different with plan sponsors. Within each stage of the sales pipeline, there are specific actions you can take to advance the prospective client. We SUSPECT the following tips and tools will help you convert PROSPECTS into CLIENTS! When you have an efficient pipeline workflow, you can meet new suspects sooner, convert them into prospects faster and earn more retirement plan clients.
Who is a Suspect?
Simply stated, a suspect is a person who has decision making authority for a company's retirement plan with whom you have had little to no interaction to date. Oftentimes, that person is the plan administrator – and their name is publicly available as part of the Search 5500 database.
They may or may not be the sole decision maker. Other influential suspects may include the:
President
CEO
CFO
Controller
Human Resources Director
And a variety of other title options
The specific names of the people are unknown. However, to find the right suspects, there are a lot of ways to identify who is in charge and how to contact them.
Find the Right Suspects
With a digital search, you can uncover the best contacts. Within the Fiduciary Decisions Search 5500 tool, you will find the name of the plan administrator and a hyperlink to their LinkedIn profile. Once on their profile, click on the company's page to find additional decision makers. Now you should easily see a list of people who work for the company, their titles and tenure. Connect with each person that could have a decision-making role.
Generally speaking, for plans under a $1 million in plan assets, you will be looking for one to two people with titles such as Owner, President and Office Manager. For plans with $1 – 25 million in plan assets, look for Controller, CFO, COO and Benefits Manager. For plans with $25+ million, use LinkedIn's title finder feature under the People tab and type in Human Resources, Retirement Plan, Benefits and Total Rewards, to name a few. The more suspects you can connect with, the more people you are adding to the awareness section of your sales pipeline.
Converting Suspects into Prospects
Depending on your target market, the pain points of your suspects will be different. Identifying their specific needs and providing relevant information will begin converting suspects in the awareness phase to prospects in the interest phase. But how do you know these unique pain points? While it is not a silver bullet, company size is a strong indicator.
Small business owners worry about taxes, administration headaches, risk exposure and offering a good plan for themselves and their employees. This could be an opportunity to discuss how plan design adjustments could lead to more dollars in the owner's retirement savings account by leveraging the Fiduciary Decision's Retirement Outcomes Evaluator.
Medium-sized businesses may be facing the "I Quit" movement and the need to hire post-pandemic. This demographic might benefit from a service benchmarking report to learn if their benefits package is better, worse or about the same compared to their industry peers. This information could help with retaining and recruiting employees.
Larger employers may be concerned about the spike in recent fiduciary-oriented lawsuits and need a value and fee benchmarking report to learn what their plan is paying and how that compares to their peer category. Also, they might have a keen eye on the importance of financial wellness programs as part of a total rewards strategy.
As you define your target market, you will want to find content that addresses the specific pain points your audience is facing so you can become the expert who understands their needs and educates them. By having an ongoing, consistent and scalable marketing process in place, you can move your suspects to prospects through your sales pipeline.
Earning New Clients
Over time, your prospects will engage with your marketing workflow. You will start to see results and upticks that indicate interest. Treat these buying signs as pipeline victories. Your prospects are now in the decision phase of the pipeline – and they are evaluating your retirement plan services.
During your finalist presentation, repeat their pain points and include slides that address how you can provide solutions, resources, reports, programs, services and education to solve them. Include sample reports and tailored messages that remind them of your ability to remedy their problems. As mentioned, that could include Retirement Outcomes Evaluator to discuss plan design enhancements, or a value and fee benchmarking report to compare the services they receive, the outcomes they achieve while reducing ligation exposure.
Close the Deal
As you close out the decision phase, it's pretty simple – either you don't win the plan, or the prospect hires you as their new retirement plan advisor. The action phase is where you transition your prospects into happy clients. By providing them an excellent service, your clients can turn into raving fans, kicking off your referral sales cycle!
Each stage of the sales pipeline requires a different strategy to advance the opportunity forward. By taking the time to focus on each phase and implement a consistent workflow, you produce results that help you convert more suspects into prospects and ultimately new clients.
---
About Author: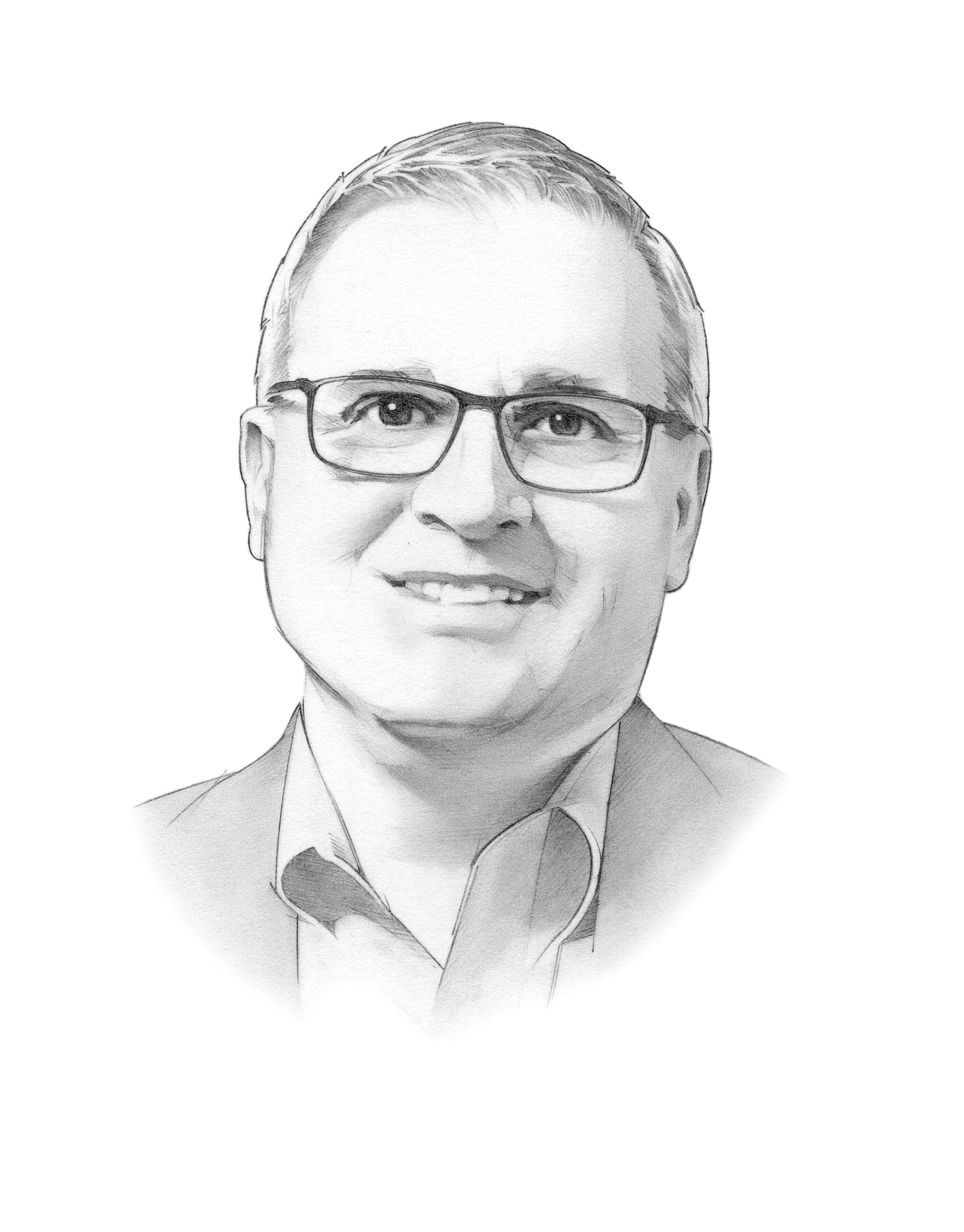 Craig Rosenthal, Head of Strategy and Chief Marketing Officer
Craig is Head of Strategy and Chief Marketing Officer for Fiduciary Decisions. In this role, he is responsible for driving Product and Partnership strategy as well as the overall messaging and marketing for the firm.