What Can Home Offices Do to Better Support Retirement Plan Advisors?
by Craig Rosenthal

Sep 17, 2021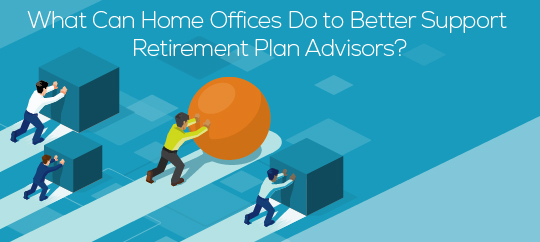 Home Offices can play a critical role in the success of retirement plan advisors. From streamlining internal processes to tool/service provision to marketing support to regulatory compliance to strategic business consulting, all of these Home Office services can ease the act of doing business and demonstrate advisor partnership.
In addition, advisors can benefit from direct access to Home Office employees intelligence gathering and shared experiences. Home Office employees hear from tens, hundreds and thousands of advisors regarding pain points, win stories and tried and true results, which in turn can help other advisors learn from experience and find shortcuts to success.
Access to Sales Materials
Every year, advisors set out to grow their business. Often times that is their number one goal. Therefore, as a Home Office, one way to support retirement plan advisors is to provide sales materials. This could include a digital brochure that explains how the advisor can engage as a fiduciary, provide financial wellness resources and the benefits from depth of bench strength (you). While this may sound simple, frequently advisors are left on their own to create sales materials that highlight their capabilities.
These sales materials can help the advisor earn more business and simultaneously help to standardize the offering that the advisor is promoting to plan sponsors. Combine a standardized approach with the necessary Regulation Best Interest, and now sales materials can help retirement plan advisors earn more business while maintaining a standard service offering that aligns with compliance best practices.
Compliance is Our Friend
Too many times we have heard Compliance Departments referred to as the "Business Prevention Unit." And, that's not fair. Compliance is there to protect the advisor, their clients and the Home Office. But there are ways that Compliance can impede business if not setup thoughtfully.
New Business Workflow
When an advisor is onboarding a new client, it is a reason to celebrate. After a long courtship, the advisor earned a new client and their hard work has paid off. As advisors are submitting client forms, due diligence reports and other required new business paperwork, the process should be clear, consistent and well documented. No advisor likes to go back to their client for yet another signature. It makes the advisor look disorganized and can create a fracture in a brand-new relationship.
Having a well-documented workflow helps Home Offices stay organized, it helps the advisor gather the right information the first time and it can strengthen the advisor-client relationship through a calm and orderly onboarding process.
360 Business Dashboard
At the end of the day, retirement plan advisors are business owners. They want to know gross revenue, net revenue, acquisition costs, cost per client, expenses and other important business metrics. However, access to retirement plan data is fragmented, unless you are the Home Office.
Commonly, Home Offices request data feeds from recordkeepers, investment companies, large TPA firms, financial wellness companies and other service providers. Within these data feeds, it is possible for firms like Fiduciary Decisions to aggregate, interpret and display meaningful business analytics.
These metrics and analytics provide clarity to the Home Office about where plan business is conducted, what services and fees retirement plan advisors are offering and the overall health of the firm's retirement plan business.
For the retirement plan advisor, their individual Business Management Dashboard shows them which plans are in play, what clients need servicing, how services and fees are aligned (or misaligned), profitability per plan, recordkeeper relationships, investment holdings and much more critical business intelligence. Data is optimized for the retirement plan advisor so they can run their business to meet their goals.
Better Together
Home Offices and retirement plan advisors working together through open communication, enhancing the ease of doing business and equipping the advisor with resources that support business growth is a win-win-win scenario.
At Fiduciary Decisions, we build data and technology solutions that empower Home Offices and retirement plan advisors with data, tools and insights to make informed decisions, boost business, deepen relationships and ultimately drive better retirement outcomes.
For more information on our innovative solutions, contact us today.
---
About Author: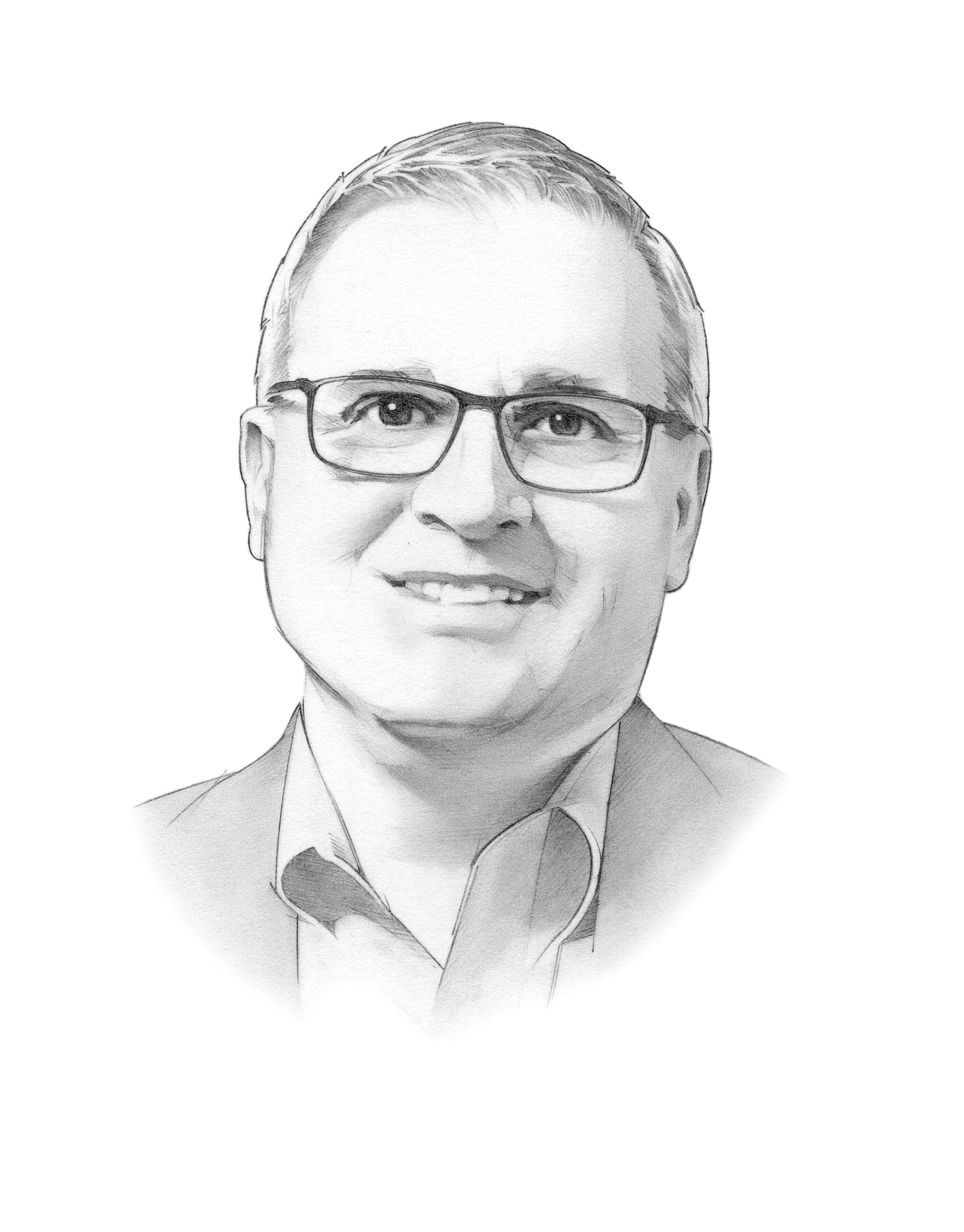 Craig Rosenthal, Head of Strategy and Chief Marketing Officer
Craig is Head of Strategy and Chief Marketing Officer for Fiduciary Decisions. In this role, he is responsible for driving Product and Partnership strategy as well as the overall messaging and marketing for the firm.