One Shining Moment
by Craig Rosenthal

Mar 12, 2015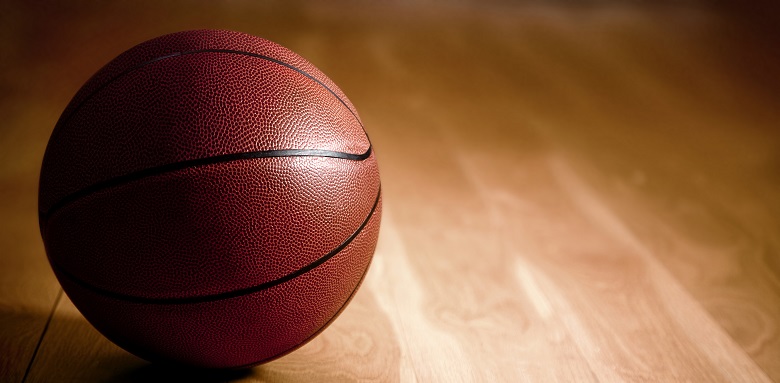 March is a month with many milestones – the start of Spring, the countdown to tax season and most importantly "March Madness." For those of you that don't know "March Madness" or the "Big Dance" as it is sometimes called, it is the NCAA Men's Division 1 Basketball Tournament. 68 teams compete in a single elimination tournament culminating with a national championship game. It is a fantastic sporting event that takes place over two weeks and comes with both the "thrill of victory" and the "agony of defeat." The reason it is "must watch tv" is because you have larger, well-known schools playing smaller, often unheard of schools and the outcomes are not always as predictable as you might think. In addition, you have college players whose next stop will be the NBA playing against other students whose next stop will be a full time job, and again the outcomes are not always as predictable as you might think.
"One Shining Moment" is a segment that has been aired since 1987 after the championship game while the winning team is enjoying the tradition of cutting down the nets. The montage includes highlights of the championship game as well as the highs and lows from the tournament. The video reviews everything from game-winning buzzer beaters, to roll around the rim and fall out losing shots, injuries that are painful to watch, heart wrenching family reactions and the joyful faces of people achieving their life's dreams.
So, what do "March Madness" and "One Shining Moment" have to do with Fiduciary Decisions and benchmarking you ask? Well, the analogies are more substantial than you would think:
Timeline – March Madness takes place over 2 weeks, but each of the players, coaches, referees and families has spent a lifetime preparing for their time in the spotlight. Fiduciary Decisions was started in 2007, but the members of our Management Team have an average of 20+ years in the industry. We came into this "game" with the knowledge, experience and persistence to succeed.
Effort – Even the most gifted of athletes have to train thousands and thousands of hours to play at the highest level. Our team at Fiduciary Decisions may not be training per se, but we pride ourselves in outworking our clients and competitors. Our clients are usually surprised that our response time does not change even on nights, weekends or holidays. This does not mean that we do not maintain work-life balance. We encourage our employees to spend time with their families and to keep their phones hidden while at the dinner table.
Dedication – Sacrifice is part of an athlete's life. Whether it is family, friends or hobbies there are certain things that need to be secondary for them to achieve their goals. Fiduciary Decisions has remained dedicated and focused on building the best benchmarking service possible. We have done this while bypassing other opportunities because we knew that being the best meant having a singular focus.
Change – Before, during, and after every season, athletes are given things that they should work on to improve their game. It could be something as simple as improving their footwork or something much more difficult like adding 20 pounds of muscle. Over the years, FDI has learned many things from our clients, and we have incorporated them into our new services. One great example is when it comes to benchmarking, "one size does not fit all." Our new services offer a variety of reports with differing timeframes and scope so that our clients can select the report that best fits their needs.
Teamwork – There are two types of teamwork that you witness when watching the "Big Dance." First is the sportsmanship and camaraderie that you see amongst the 68 teams. There is a brotherhood they form when making it to the tournament and then a respect that comes from a single elimination victory or defeat. Second is the teamwork that you see within a team. It could be something as simple as four teammates running to help a fifth off the floor or the sacrifice of playing time that one player makes for the betterment of the team. FDI has also benefited from internal and external teamwork. From an internal perspective, we are pretty sure that the firm would not have succeeded as it has without the three people who run the firm coming together. We all came to Fiduciary Decisions with different experience, knowledge, strengths and weaknesses, and the combination has proven to be a powerful one. In addition, there is no way we would have made it to this point without our teams in Data Operations, Technology, Marketing, Sales and Service. From an external perspective, FDI has been privileged to have both clients and prospective clients share their opinions and suggestions about our service, and we are better for it. So, for every client that has called us with feedback about a client meeting, for every prospective client that has approached us at a conference with suggestions, for every sponsor that has made changes to improve a plan as a result of our reports we say Thank You!
Goals – Every athlete wants to be a champion and most will keep trying until they stop playing. Fiduciary Decisions wanted to benchmark fees AND value from Day One. Our earliest prototypes in 2007/2008 contained fees AND value together, but neither FDI nor the industry were ready at that time. We have had several hundred draft designs over the last 7 years and almost all of them stuck to the mantra "fees without value is a meaningless exercise." Well, here we are in 2015 and we have launched what we feel is the best possible representation of fees AND value. It took longer than we would have liked, but we can now say "Mission Accomplished!"
So what would FDI's "One Shining Moment" montage look like? Our goal has always been to translate a comprehensive and actionable analysis of fees AND value into better retirement outcomes. Therefore, we would like to see Service Providers and Plan Sponsors using our reports with the recognition that it is OK to pay more if the quality, scope of services and value delivered is greater. The end result should be improvements in plan offerings, services, and plan design that lead to better retirement outcomes for millions and millions of participants. Oh, and it would be a lot more the "thrill of victory" than the "agony of defeat".
---
About Author: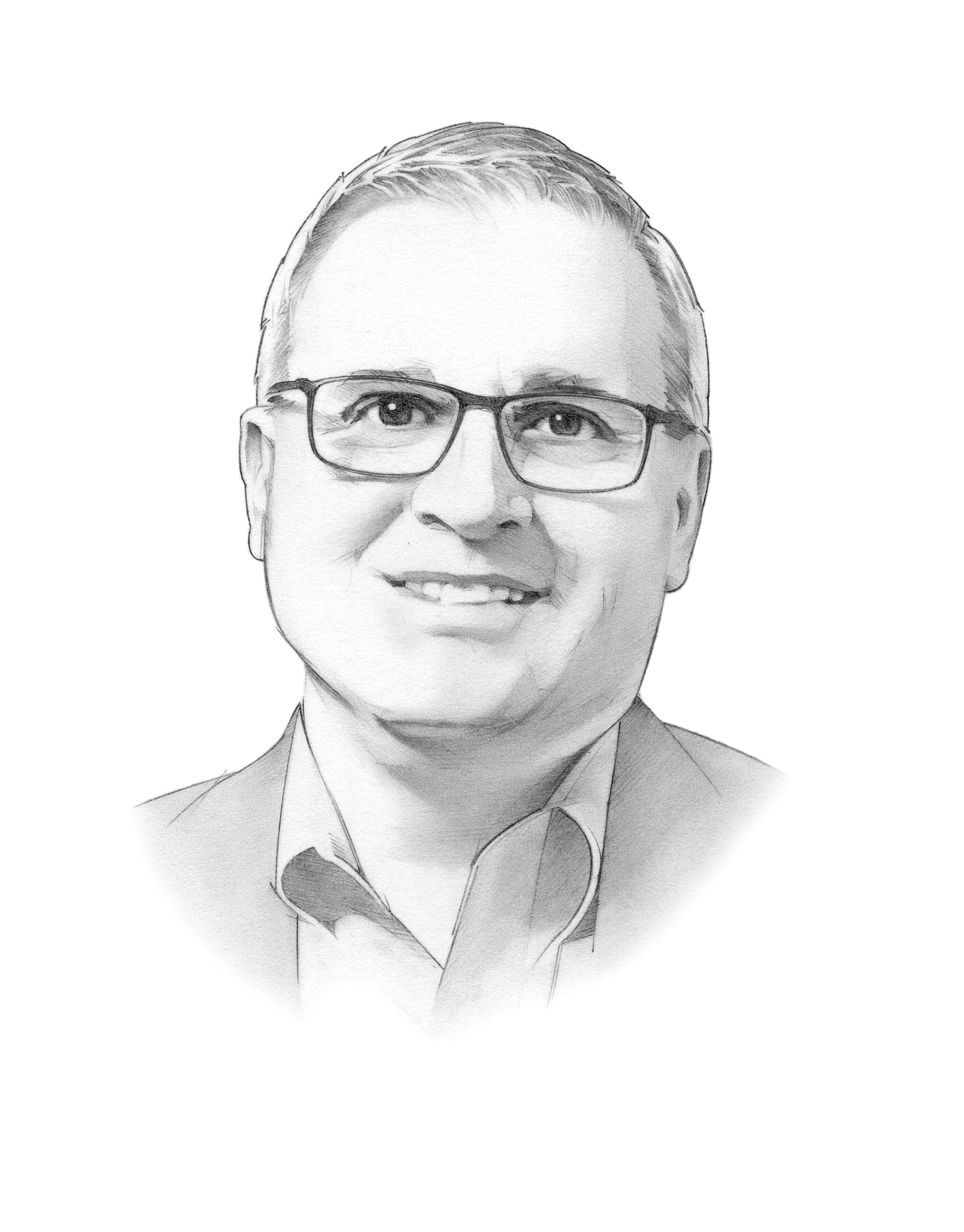 Craig Rosenthal, Head of Strategy and Chief Marketing Officer
Craig is Head of Strategy and Chief Marketing Officer for Fiduciary Decisions. In this role, he is responsible for driving Product and Partnership strategy as well as the overall messaging and marketing for the firm.