How Retirement Plan Benchmarking Increases Your Competitive Advantage
by Craig Rosenthal

Apr 25, 2022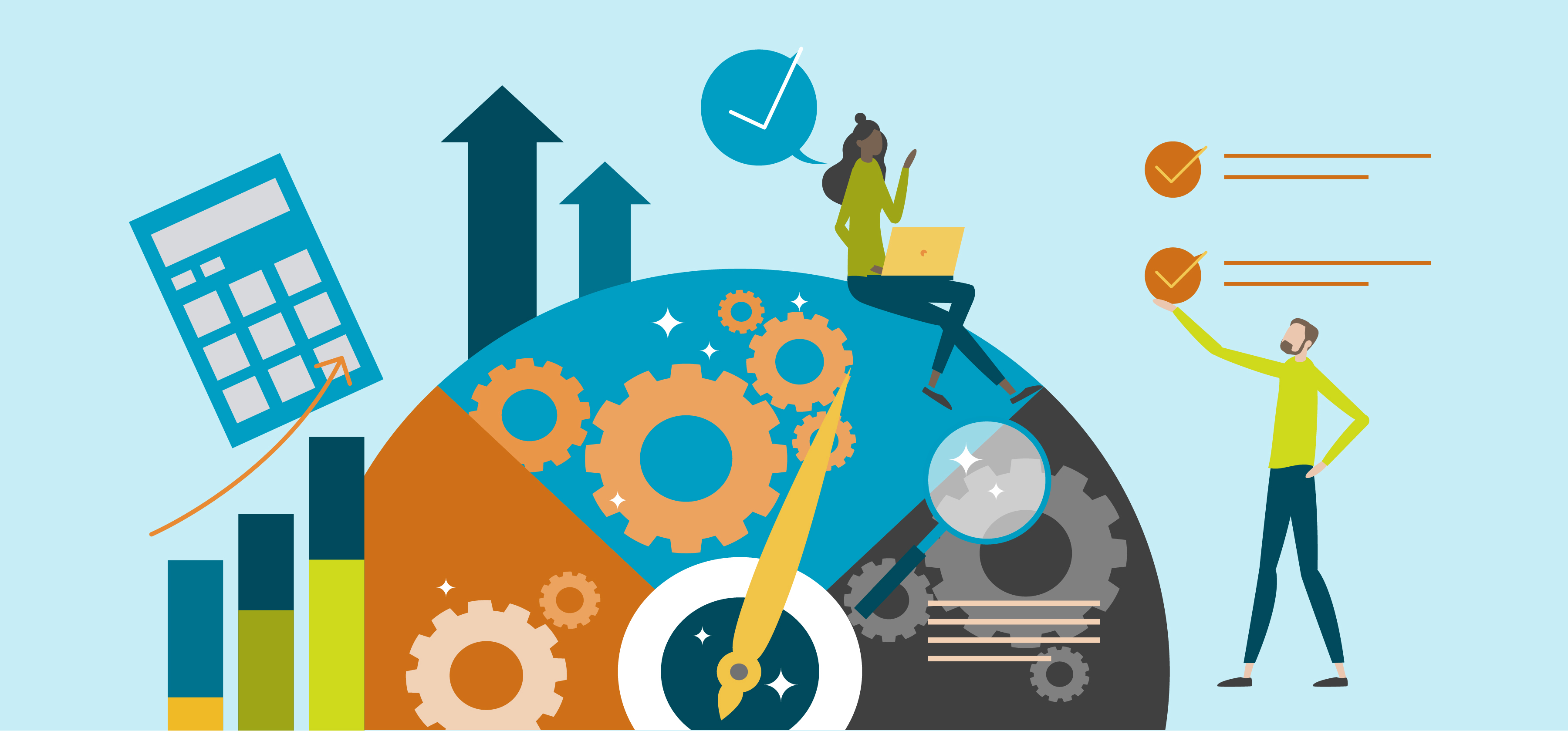 Are your Retirement Plan clients loyal or do they have a wandering eye?
Thirty-four percent of plan sponsors are actively seeking a new advisor partner.[1] This may be because of curiosity about interesting new 401(k) trends, questions about services received, and/or your relationship standing. That is why benchmarking your services and value will help secure your competitive advantage. Are you ready to make sure your 401(k) practice stays in the game?
What Is 401(k) Benchmarking?
Benchmarking is a defined process through which a company measures its own performance against that of similar plans. This process allows businesses to see if their fees are reasonable, where they are doing well, where they need to improve, and what areas they are similar to their peers.
It can also provide a shortcut for staying up-to-date with retirement plan management trends. You can benchmark everything from investment offerings, fee reasonableness, financial wellness programs, plan design options, distribution methods and more.
Be "Reasonable"
In 2021, there were more than 125 new ERISA class action lawsuits with an average settlement of $12 million.[2] If plan sponsors and advisors aren't determining "Fee Reasonableness," a red flag could be raised and the DOL may administer time-consuming audits that lead to lawsuits, fines and possibly very costly settlements.
Participating in regular benchmarking can help plan sponsors and retirement plan advisors avoid these time-consuming audits and expensive lawsuits that arise from not keeping up with prudent ERISA review and fiduciary best practices.
What Exactly is Fee Reasonableness?
First, and most importantly, its determination is the responsibility of the plan fiduciary. The requirement is to understand the correlation between the services being provided to the plan, the value received by the sponsor and participants, and the fees being charged. An easy way to think about it is that Quality + Services + Value + Extra Credit = Fees.[3]
Read more about >> Quality + Services + Value + Extra Credit = Fees.
In With the New
Plan benchmarking doesn't only help with fiduciary duty but also provides a value-add to your services that can help win over prospects and retain key clients. Data about fees also comes with information about valuable features like auto-escalation, Roth usage, investment options and increased default savings rates.
All these items can improve participant savings rates and retirement confidence, which is something plan sponsors want to hear.
What to Look for in a Benchmarking Partner
A good benchmarking evaluation will include analyzing quality, services, value and anything extra needed to assist in providing fiduciary oversight and strong retirement outcomes to plan sponsors and participants. When looking for a quality benchmarking service, advisors want to ensure that partners can work hand-in-hand with recordkeepers to get detailed, timely and relevant data.
Benefits of Benchmarking
As the 401(k) landscape continues to evolve, so too must the ways in which advisors provide services to their clients. With new trends and technologies emerging all the time, it can be difficult for advisors to keep up with the competition.
One way to ensure that your 401(k) practice stays ahead of the curve is by benchmarking your services. By comparing your offerings to those of your peers, you can identify areas where you may be falling behind and make changes to improve your competitive advantage.
Benchmarking can also help you to better understand the needs of your clients and tailor your services accordingly. So, whether you're looking to attract new clients or retain existing ones, benchmarking your services is a great way to prove your value. For more information on how Fiduciary Decisions empowers retirement plan advisors with Benchmarking Services, schedule a conversation today.
---
[1] "Plan Sponsor Attitudes." Plan Sponsor Attitudes | Fidelity Institutional, Fidelity Institutional Asset Management®, 13 Oct. 2021.
[2] Golumbic, Lars, et al. "How the ERISA Landscape May Shift This Year." Groom Law Group, 4 Jan. 2022.
[3] "Guide to Fee Reasonableness." Fiduciary Decisions Insights, 15 Apr. 2021.
---
About Author: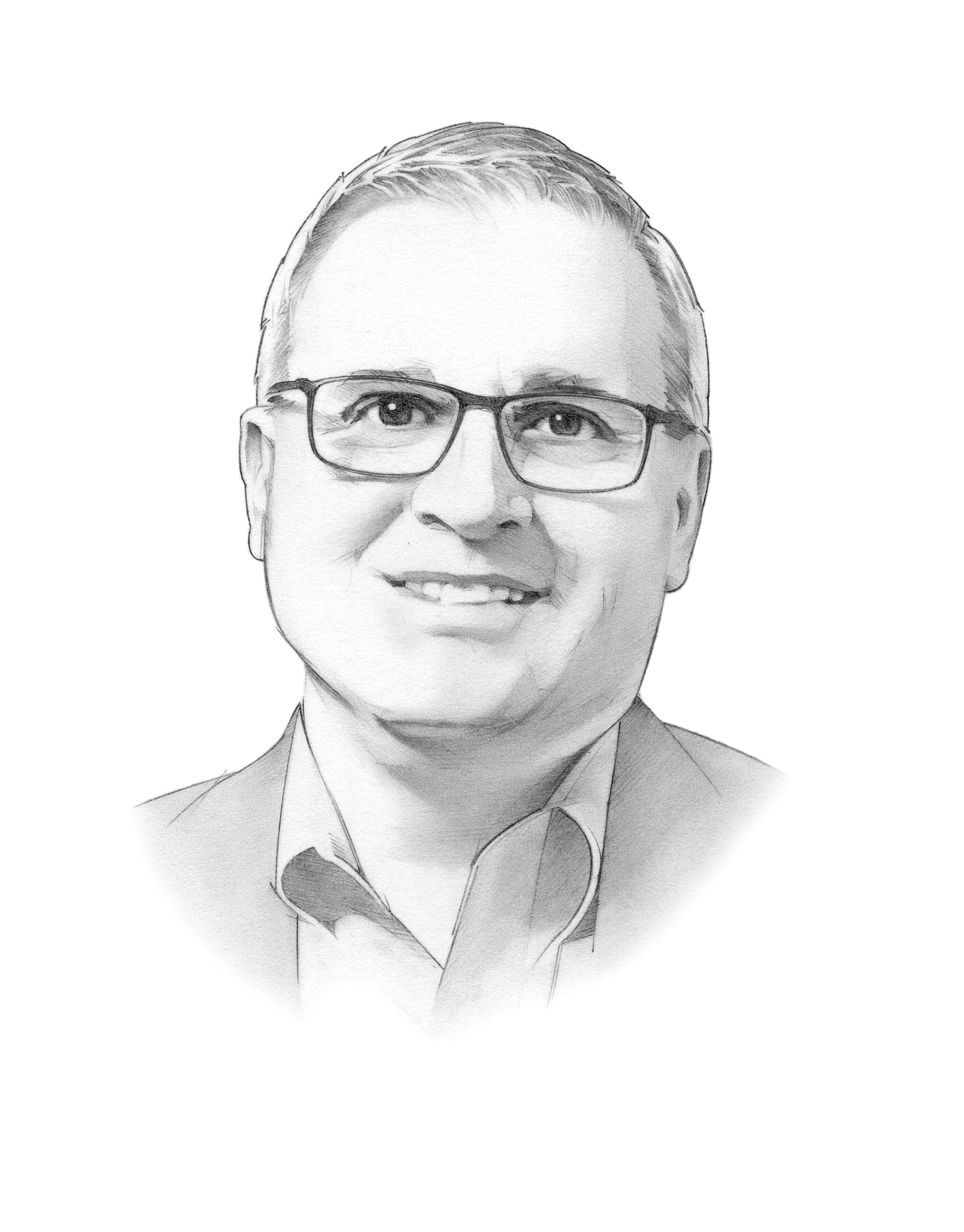 Craig Rosenthal, Head of Strategy and Chief Marketing Officer
Craig is Head of Strategy and Chief Marketing Officer for Fiduciary Decisions. In this role, he is responsible for driving Product and Partnership strategy as well as the overall messaging and marketing for the firm.