Don't Attack Client Issues Alone
by Craig Rosenthal

Oct 18, 2021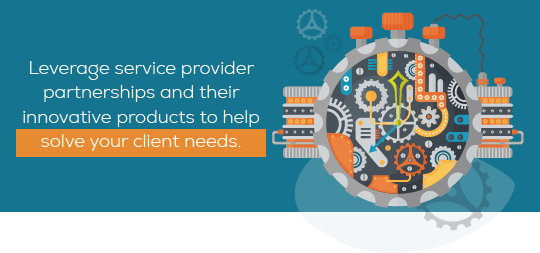 If you look at the inner workings of a clock, you find a complex system of gears that work together to inform onlookers of something quite basic.
Your clients only see the clock face. It is up to you to understand the intricate details of retirement plan management and administration and to simply communicate something they can digest. But the good news is you don't have to do it alone, you have partners and together you can work like a well-oiled machine.
The past couple of years have presented several unique challenges. The quick pivot in work environment and labor force positioning illuminated needs such as increased cybersecurity, payroll and plan design efficiency, employee education and wellness initiatives. Now this doesn't mean you need to become an expert in all these areas. Rather you can rely on your Recordkeepers, TPAs and other service providers as they constantly innovate and improve their product offerings.
Cybersecurity Struggle
Now more than ever, cybersecurity has taken center stage creating new and urgent challenges for business. The quick shift to digital workspaces, increased CARES Act loans and global tech issues caused by the pandemic have exacerbated cybersecurity vulnerabilities. And with the recent buzz surrounding DOL guidance and audits, this could be an opportunity to get in front of the issue by offering information, guidance and education that will help ease stress for your clients and educate employees.
Talk to your Recordkeeper partners about the practices they have in place to help protect against cyberattacks. They might even be able to help educate employees about best practices for phishing, malware and password attacks.
The Great Resignation
In April 2020, the unemployment rate reached 14.8%—the highest rate observed since data collection began in 1948.[1] Although we have been seeing a gradual improvement, HR has been feeling the heat from the turnover tsunami. Understanding the strain that that your clients' Human Resources departments may be under is an opportunity to relieve pressure. Your ability to discuss integrated payroll, shoulder additional fiduciary responsibility or streamline plan design options could be a breath of fresh air to overextended plan sponsors.
Benefits Employees Want
With recruiting and retention as a top priority, financial wellness benefits are in high demand. Employees want help managing their personal finances and a lack of solutions can have a direct impact on your clients' bottom lines. Stressed employees can impact employers by way of higher health insurance premiums, increased absenteeism, turnover costs and decreased productivity. Costing employers approximately $500 billion per year![2]
This plan sponsor pain point is a chance to highlight the amazing work you do with participants, one-on-one meetings, group education or leverage the programs available from your service provider partners.
Teamwork for the Win
No (wo)man is an island. Just as you don't expect your clients to handle their retirement plan on their own, neither should you. Leverage the support of your service provider partners.
Leaning on the experience of your team you can offer more robust and comprehensive solutions.
Recordkeepers, TPAs and other product providers are constantly innovating and improving. But it is up to you to identify your clients' needs and share how you and your partners can help. This in turn strengthens your client and service provider relationships creating a win-win-win scenario.
---
[1] Congressional Research Service. "Unemployment Rates During the COVID-19 Pandemic." Aug. 20, 2021.
[2] "Panic Attack Worker Financial Stress Costs Employers 500 Billion Annually." 401k Specialist Magazine. 2021.
---
About Author: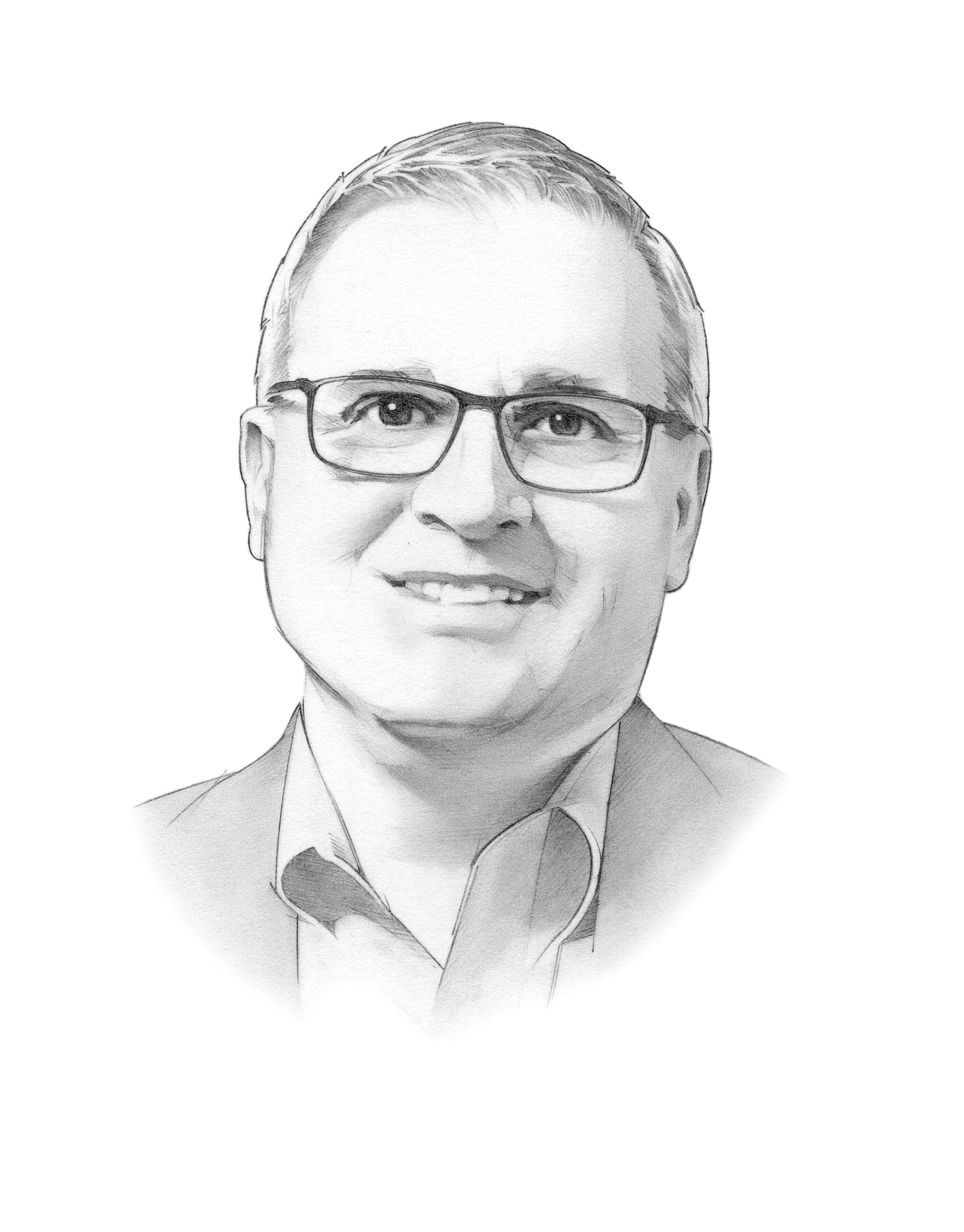 Craig Rosenthal, Head of Strategy and Chief Marketing Officer
Craig is Head of Strategy and Chief Marketing Officer for Fiduciary Decisions. In this role, he is responsible for driving Product and Partnership strategy as well as the overall messaging and marketing for the firm.