Matt Golda
Chief Product Officer
Matt is Chief Product Officer for Fiduciary Decisions. In this role, he is responsible for the management, maintenance and delivery of our Products and Services to the marketplace. In addition, Matt also oversees our technology team which is organized as a key component of our product group.
Matt has been with Fiduciary Decisions (then Fiduciary Benchmarks) since its founding in 2008. Prior to Fiduciary Decisions, Matt worked in a number of capacities in the investment advisory business with both institutional and individual clients with a primary focus on investment search, selection, monitoring, asset allocation and policy construction.
Matt has a B.S. in Finance from Linfield University and is a CFA Charterholder.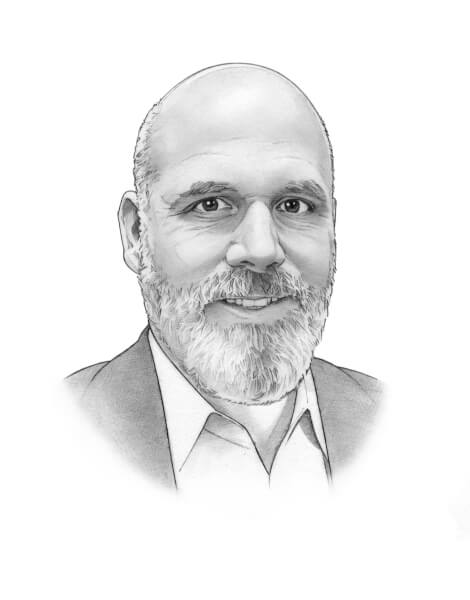 Contact