Mike Narkoff
Chief Revenue Officer
Mike is the Chief Revenue Officer for Fiduciary Decisions. In this role, he is responsible for leading business development efforts across all product lines for new clients.
Mike started at FDI (then Fiduciary Benchmarks) in April 2020 as SVP of Institutional Business Development. Prior to FDI, he spent 30 years at Ascensus where he held a variety of Executive Leadership positions, most recently responsible for Institutional Business Development. Prior to that role, Mike was responsible for Advisor sales leading the team through an unprecedented period of growth. He also held leadership roles in Relationship Management and Client Services.
In addition to his industry experience, Mike has a B.S. in Business Administration from Shippensburg University.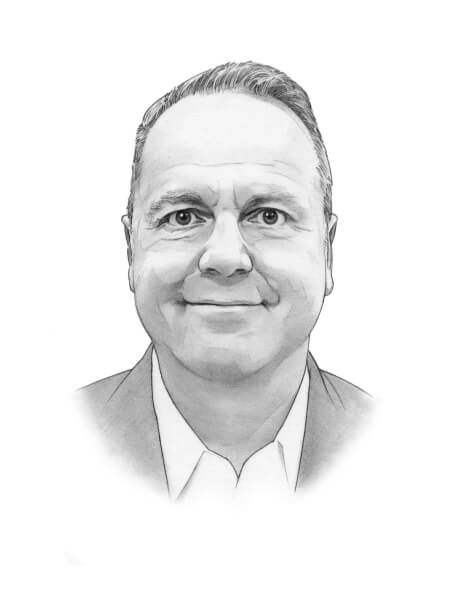 Contact