Kathleen Connelly
Chief Research Officer
Kathleen is Head of Research for Fiduciary Decisions. She oversees our efforts to analyze our data to identify trends and develop actionable insights for institutional clients, advisors, and plan sponsors.
She joined FDI (then Fiduciary Benchmarks) in 2020, originally as Head of Institutional Client Development. With a career of more than 35 years in financial services, she has held executive roles in relationship management, operations, product development and sales at independent record keepers and asset managers. Her prior experience includes T. Rowe Price, JP Morgan, PFPC/ Wachovia and Ascensus. Most recently, she was President of Financial Finesse Enterprise (FFe), working with institutional clients to introduce financial wellness as a workplace benefit to employees to enhance long-term financial security.
Kathleen has a B.A. in International Studies from Washington College and is a prior board member of SPARK.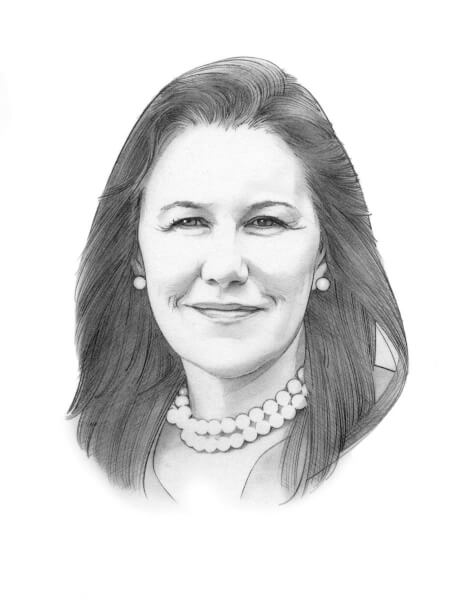 Contact