Brad Williams
Chief Technology Officer
Brad is Chief Technology Officer and leads the technology and security efforts at Fiduciary Decisions. He joined FDI (then Fiduciary Benchmarks) in 2014, and is responsible for planning and execution of technology initiatives, establishing strategy for software solutions, and ensuring that technology best practices and security guidelines are applied.
With three decades of experience as both hands-on software developer and team leader, Brad is particularly skilled at the rapid development of practical and robust software solutions. He curates and leads a team of talented and energetic developers, enabling the delivery of an exceptional product to FDI's clients. Previously Brad was a senior software engineer at WebMD Health Services for 6 years, and his career experience has ranged from nimble start-ups to projects at Intel.
Brad earned his bachelor's degree in mathematical sciences, magna cum laude, from Oregon State University. He and his wife are kept busy with their baby and two teenagers.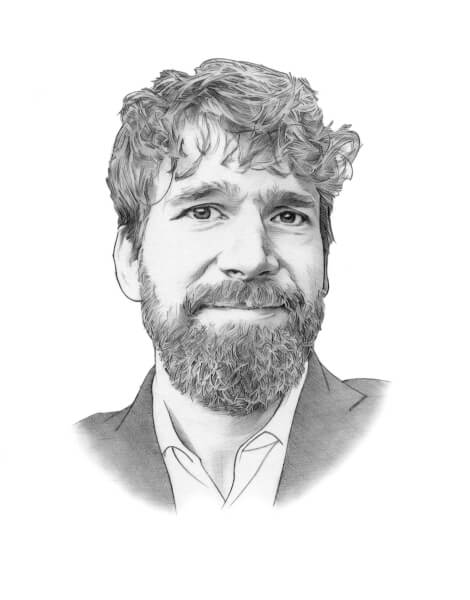 Contact