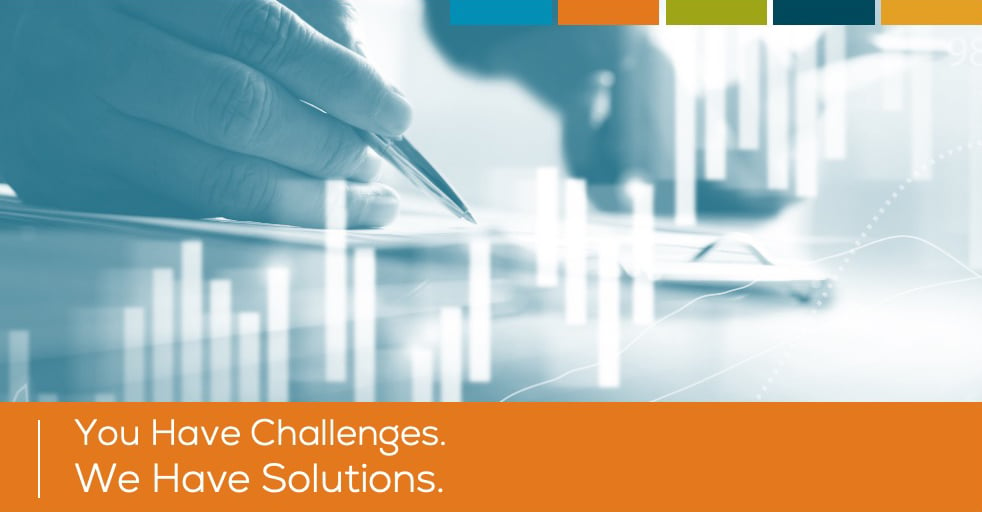 Decision Support Systems for the Retirement Industry
We leverage our data—the broadest, deepest and most accurate in the industry—to deliver clear, relevant information that helps you and your clients make fact-based decisions to improve retirement outcomes.
Metrics that Matter
This blog is the first of two about the "The Magnificent Seven:" Key metrics that predict and measure how well a retirement plan is helping participants prepare for retirement. Read, CEO Tom Kmak's blog to learn more.
Who We Are
Our goal is simple: to build decision support systems that help Service Providers and their clients make informed decisions that drive better results for them, their Plan Sponsors and their Participants.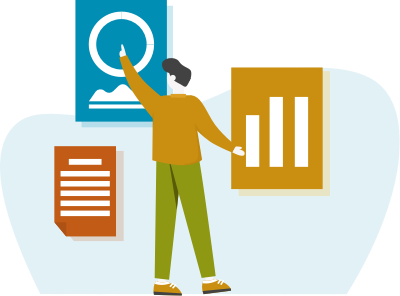 Data: the industry's most comprehensive and trusted data source to power your decision making.
Tools: user friendly interfaces that drive method and process whose end product is easy to deliver client reporting.
Insights: the intersection of data and tools where informed decisions are made that benefit your business and your clients.
Our Services
From plans to IRAs. From practice management to compliance. From plan design to pricing strategy. FDI offers a broad range of solutions to improve your business.
Our Clients
FDI serves a variety of clients with data, tools and insights that benefit their business as well as their clients.
Recent Blogs
Monthly opinions and insights from FDI's thoughtful and experienced Executive Team.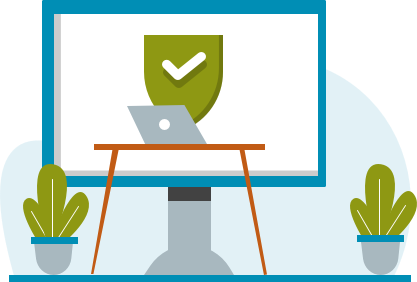 Interested in Improving Your Business?
FDI can help you and your clients with our benchmarking, practice management, compliance, plan design and research.
Book a Demo