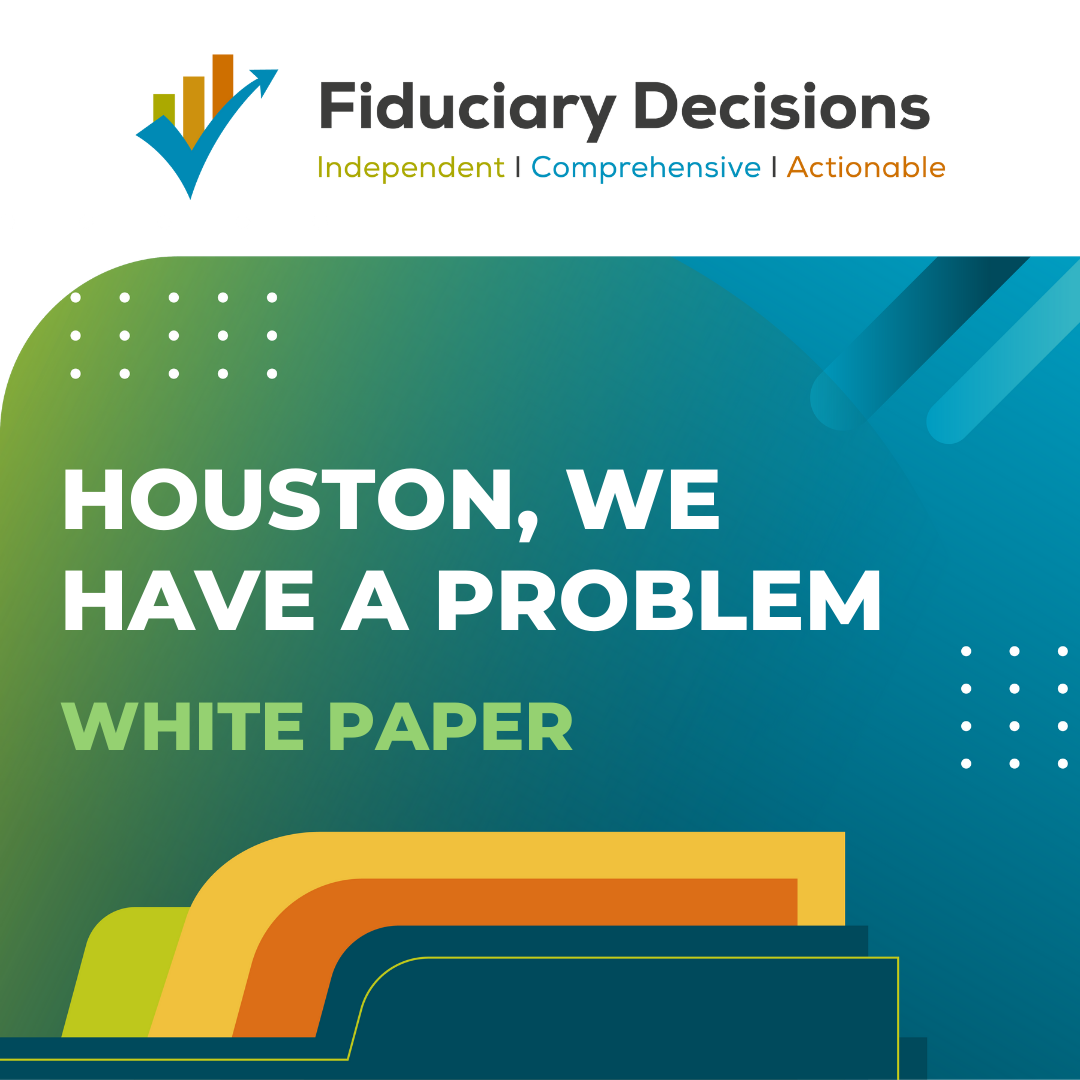 Houston, We Have a Problem
IRA Rollover Basics under FINRA 13-45, SEC Reg BI and DOL PTE 2020-02
The SEC, DOL and FINRA have issued guidance over the years that describe the best interest requirements forrecommending that plan participants rollover their plan benefits into IRAs. However, beginning February 1, 2022,the consequences of failing to satisfy those requirements have been heightened to the point that it is folly to fail tocomply with the literal requirements. The rules will tighten even further on July 1, 2022, when broker-dealers andinvestment advisers must provide to participants, in writing, the specific reasons why a rollover recommendationis in the best interest of the particular participant. Unfortunately, some broker-dealers and investment advisersappear to be unaware of the enhanced requirements or of the specific compliance requirements. As a result, it isfair to say "Houston, we have a problem" with rollover recommendations and the regulators who will examinecompliance.
For context, here is the 5-step best interest process required by the DOL for a rollover recommendation. The first 4steps were applicable on February 1, 2022 and the 5th step applied on July 1, 2022.
Download the PDF to read more.